Trade Show Event: Automechanika Shanghai
NSSC Booth No.: 5.2F64
Date: Nov 30th - Dec 3rd, 2016
Location: Shanghai National Convention Centre

Automechanika Shanghai will be held from November 30th to December 3rd 2016 in Shanghai HongQiao-held at the National Exhibition Centre. The exhibition area is 28,000 square meters, 5,300 exhibitors and 100,000 spectators from various countries and regions.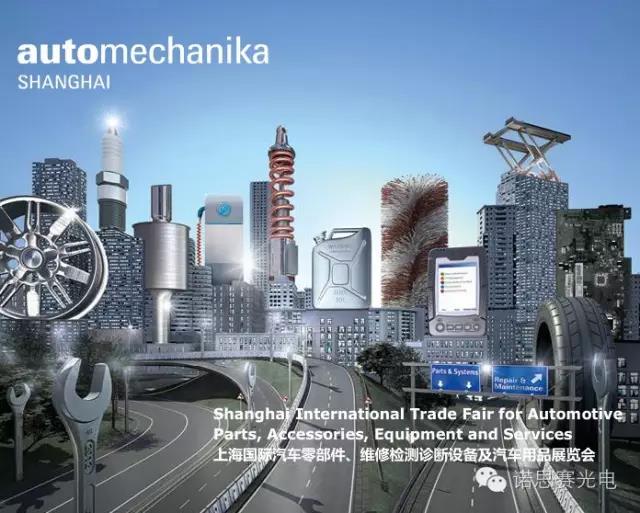 NSSC Booth No.: 5.2F64
What we are going to show in this event?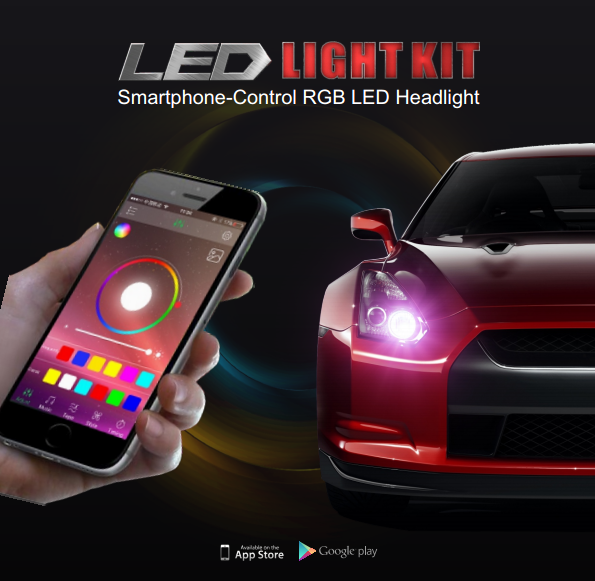 You are warmly welcome to drop a visit there!